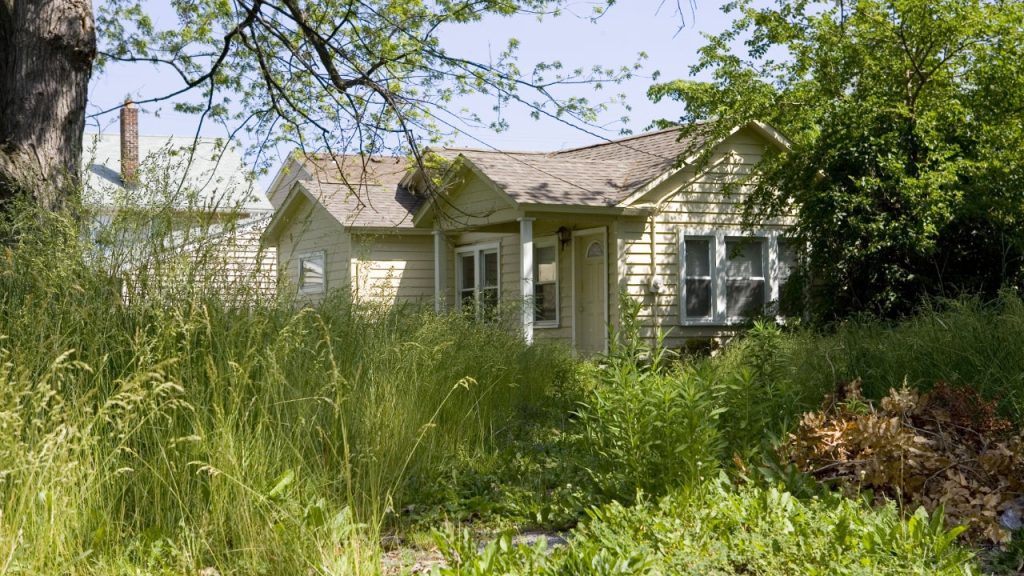 Avoid violating these 9 homeowners association rules that could cost you
When you're on the hunt for a new place, you'll notice that some homes are in a community with a homeowners association, or HOA. Some folks think of HOAs as over-reaching neighborhood patrols, while others believe the rules protect and enhance property values.
Buying a Home in an HOA – An Educational Guide
Buying a Home in an HOA An Educational Guide The Colorado HOA Information and Resource Center has developed an educational guide designed to help prepare those who are looking to purchase a home in an HOA to understand: what laws apply to living in an HOA; what governing documents you need to obtain and read; and how an HOA operates.