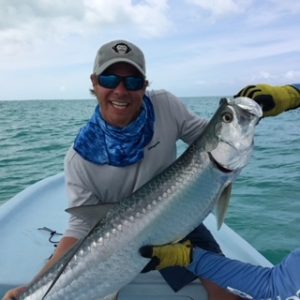 Joe and his wife Beth moved to the Crested Butte area last summer from the Eagle Valley (Edwards),
where Joe served as the Club Director of the Passport Clubhouse @ Golden Peak (a Vail Resorts
property) for 12 years. Prior to his position at the Passport Club, Joe was a golf pro at Red Sky Golf Club
in Wolcott, which was preceded by the chase of a dream in professional golf, touring along the east
coast in his 20's. He also serves on the Board of Directors for the Eagle River Watershed Council, a
nonprofit organization that advocates for healthy rivers and streams. Joe is pursuing a Master's degree
in Outdoor Recreation Economy through Colorado University, and holds a B.S. in Wildlife & Fisheries
Science from Penn State. Joe and Beth are raising two young girls (Bryn-2, and Emmie-6 months) in the
valley, and are excited to be doing it in the most beautiful place on the planet. They spend as much time
outside as possible, whether it be teeing it up, wading or floating the local waters, or hiking and skiing
the surrounding peaks and hills.